Introduction of quartz stone display rack
Time: 2019-06-06 10:42:17 Source: Quartz Stone Display
Quartz stone display racks are mainly divided into two types, one is quartz stone countertops, and the other is quartz stone floor-standing display racks. They make a big difference. Today, we mainly introduce the quartz stone countertops to see what is special about the quartz stone countertops.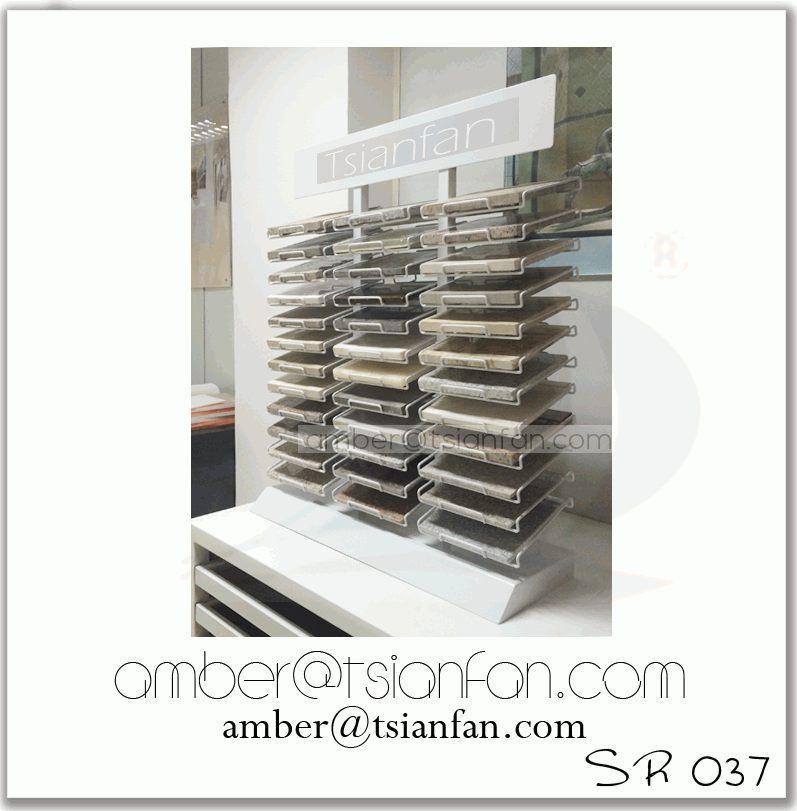 1. Small size: The quartz stone countertop is different from the ordinary stone display rack. It has a smaller body shape and can be placed on the table or on the stand. Compared with the large display rack, it is more pleasing and has a feeling of love. The weight is also light, easy to handle and transport.
2. Strong bearing capacity: Because the density of stone is relatively large, the display rack used to display stone is usually made of metal, which greatly improves the bearing capacity of the display rack.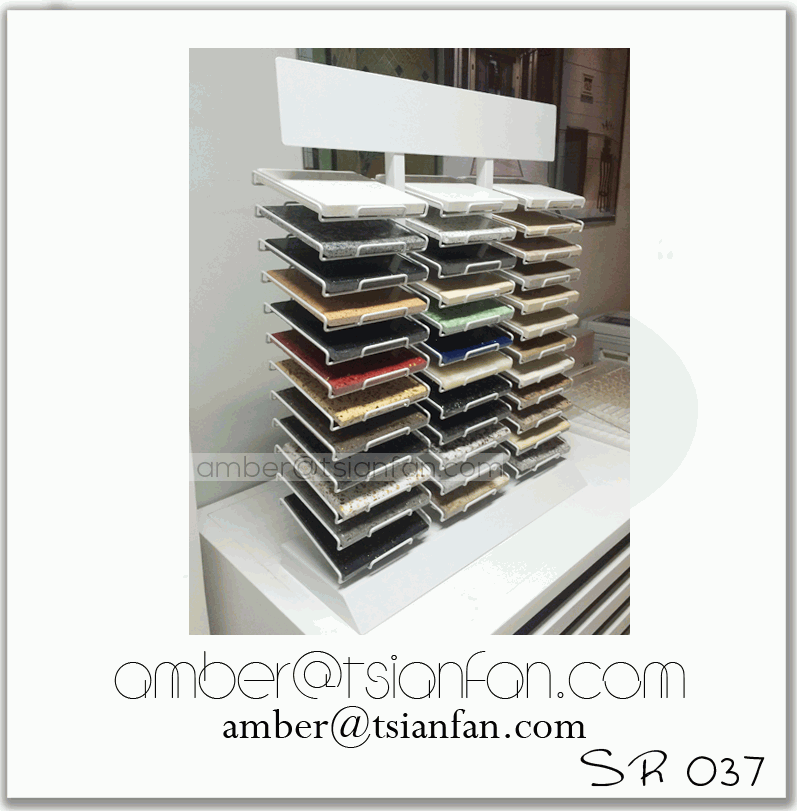 3. Safety: Usually there will be fences around the tray of the stone display rack to prevent the stone from being accidentally injured by vibration and collision. This design greatly enhances the safety of using quartz stone display racks.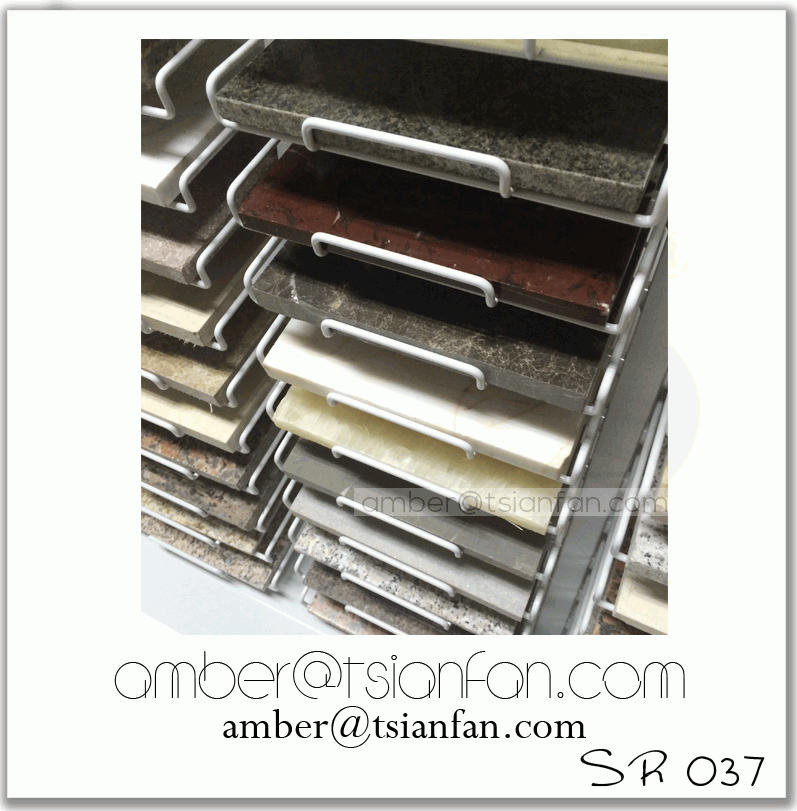 Tsianfan Ind&Trad,LTD is specialized in producing stone display rack,ceramic tile display rack,mosaic tile display stand,wood floor display rack,etc and their accessories.If you are interested in our products, please click on our website:www.quartzdisplay.com
关键词:
floor-standing display racks
quartz stone countertops
quartz stone display racks
相关文章:
Introduction of quartz stone display rack